>
>
>
Sending sports articles to send spiritual comforts
Sending sports articles to send spiritual comforts
"Happy playground" into Mudanjiang
On January 23, Heilongjiang Province's "Public Welfare for Fun, Happy Playground" event entered the Chaihe Town Center Elementary School in Hailin City, Mudanjiang City. It donated 25,000 yuan worth of football, basketball, badminton rackets, skipping ropes and other sports equipment to teachers and students. Supplies, its funds come from Sports Lottery Fund. At present, the "Public Welfare Lottery, Happy Playground" activity has benefited 7 elementary schools in Mudanjiang, and the public welfare brand image of the "Lesong Life" sports lottery has gradually become popular.

Building a mental health education service platform
Recently, Zhejiang Lottery teamed up with the Zhejiang Youth Times and initiated the "2018 Lottery Public Welfare Garden of the Spirit". In the next two years, a grid system, hundreds of lectures, serving 100 communities, and tens of thousands of families will be set up to build a platform for mental health education services for the citizens of the province, especially young people. A few days ago, the activity kick-off ceremony was held in Hangzhou Beixiu Primary School, where hundreds of students and parents were given special lectures on public welfare.

Huai'an Sports Lottery Gifts
On February 2, Jiangsu Huai'an Sports Lot arrived at the Central Elementary School in Sanshu Town, Huaiyin District. The donation activity of "Public Welfare, Warm Heart for Love" was carried out to bring students sporting goods, clothing and stationery for schoolbags.

Sanshu Town Central Primary School currently has more than 1,000 students, a large part of which is left-behind children. In order to enrich students' after-school life, the Huai'an Sports Lottery Center has donated sports equipment such as football, basketball, table tennis, skipping, and hula hoop, and has also brought schoolbags, stationery boxes, and sport cotton coats to some of the difficult students to help them. Solve the difficulties of study and life. With the new schoolbags, new stationery, new clothes, and new sporting goods sent by Huai'an Sports Lottery, the children of Sanshu Elementary School were all happy.
Funding poor teachers and students in Zhengdong New District
On February 6, the Zhengzhou New District Poverty-student-student-subsidy ceremony was held at the Zhengdong New District Youth Outreach Center. This time, it funded 72 special hardship teachers in Zhengdong New District, 122 special hardship students, and distributed 1.139 million yuan in grants, all from the central lottery public welfare fund. It is understood that this year has further increased the funding, arranging a total amount of 1.139 million yuan, a total of 72 teachers, funding 122 students. (body color)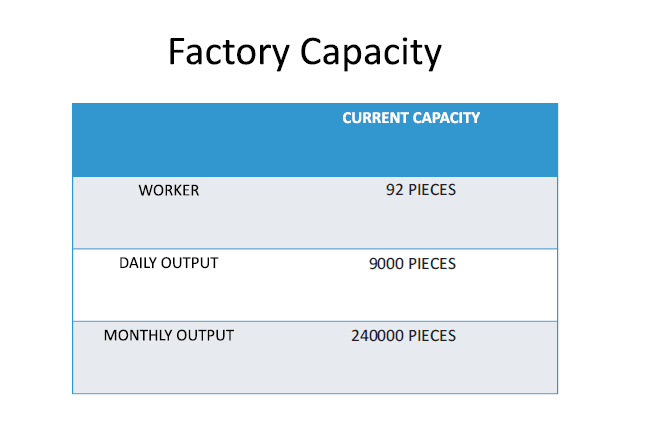 Please feel free to give your inquiry in the form below.
We will reply you in 24 hours.