>
>
>
Ningbo, a national sports goods and components issued by the national standard to fill the gap
Ningbo, a national sports goods and components issued by the national standard to fill the gap
It was learned from the official website of the Zhejiang Provincial Bureau of Quality and Technical Supervision that, recently, the National Standard for Quality Supervision and Inspection Center under the Ningbo Institute of Quality Supervision, Inspection and Quarantine sponsored by the National Standard GB/T 35456-2017 "Sports & Sports Articles and Parts for Volatile Organic Compounds (VOCs) The "test method" was formally released, and the research results of this standard have filled the domestic gap.
The standard is applicable to the determination of formaldehyde, benzene series (benzene, toluene, xylene), total volatile organic compounds (VOC) content and release amount in cultural and sports articles and parts. The formulation of the standard stipulates the methods for the determination of volatile organic compounds in various cultural and sports articles and components, and lays a solid foundation for the establishment and improvement of standards for the detection methods of hazardous substances in cultural and sports articles. It guides production and improves product quality. , To protect the interests of consumers and promote the healthy and orderly development of the industry to play a positive role in promoting, has important social and economic benefits, and promote the healthy and orderly development of cultural and sports goods industry.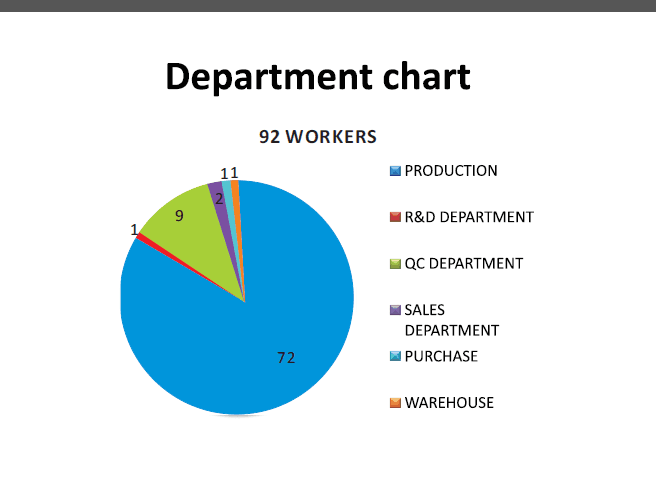 Please feel free to give your inquiry in the form below.
We will reply you in 24 hours.